Not a whole lot to say on the matter but wanted to share the progress and the super cutie who was "helping".
Daddy stops to play peek-a-boo with Ellie and show Mama
the door to fetch eggs
Daddy pleeeeeease!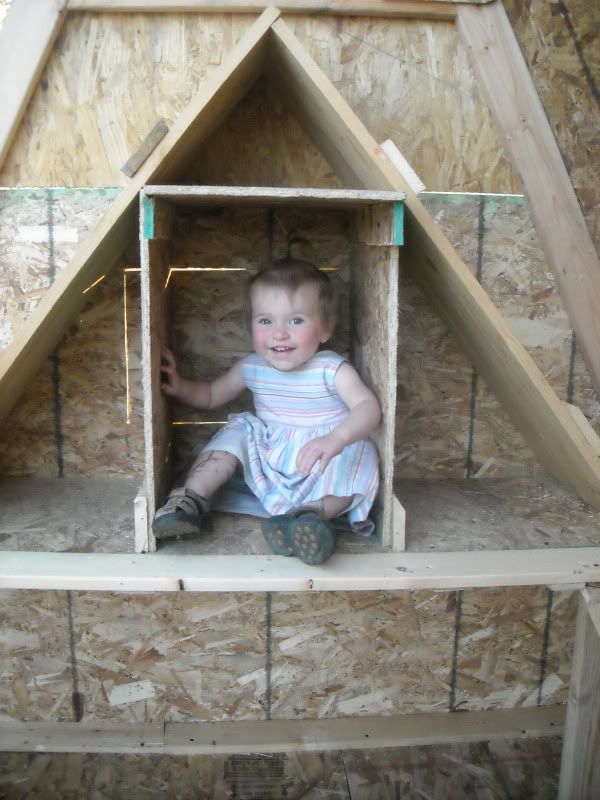 Ellie sitting in her roost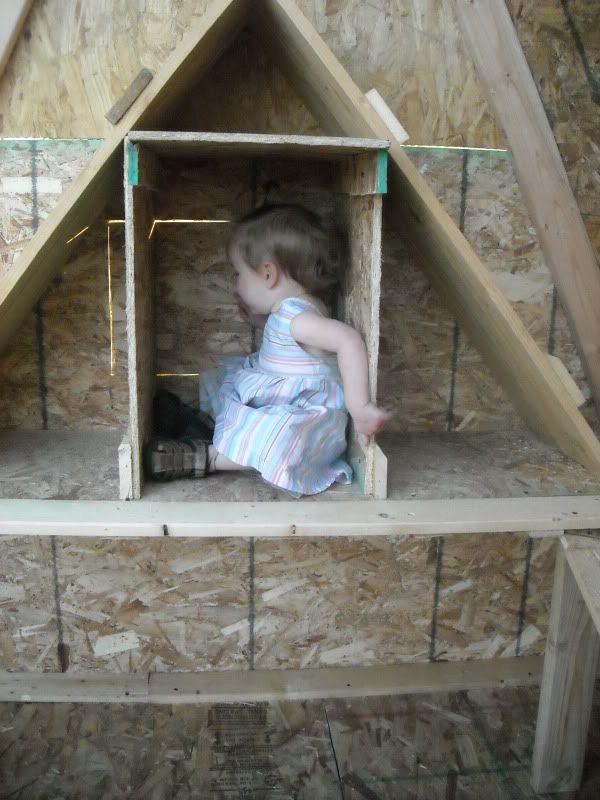 "Hey, come back Daddy!'
"Look Mama, Daddy made a seat just for me! "






I will post more as it gets finished!